Web Design and SEO Services for Small Businesses
Don't be the best kept secret.
We know how frustrating it is to see smart home installers who don't do as good of a job as you, get all the clients. 
Your integrations are better. Your support is better. Your tech is better.
But clients are hiring the other guy down the road, while you are stuck wondering why, and feeling discouraged.
It's almost like the other guy has a secret weapon; a magical way of finding high-quality smart home leads.
Well, he does.
It's Google. And Bing. And DuckDuckGo.
In short: he has contracted with a crack team who makes sure he ranks on Google.
You can do this, too.
We'll be your secret weapon.
We are up-to-date
We don't follow the same generic checklist for each client, or outdated tactics. We build a current, custom plan for each and every client, in line with the latest algorithm.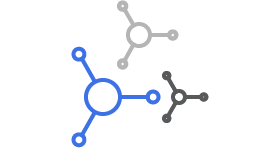 we only work for you
Most SEO agencies will take on multiple clients in a city, using one client to sign another. That's a bit scammy, so we only take on one smart home company per city.
we are geeks
We are geeks at heart who love all things tech. When you work with Agency 109, you get a team of professional geeks who love writing about the best and latest tech.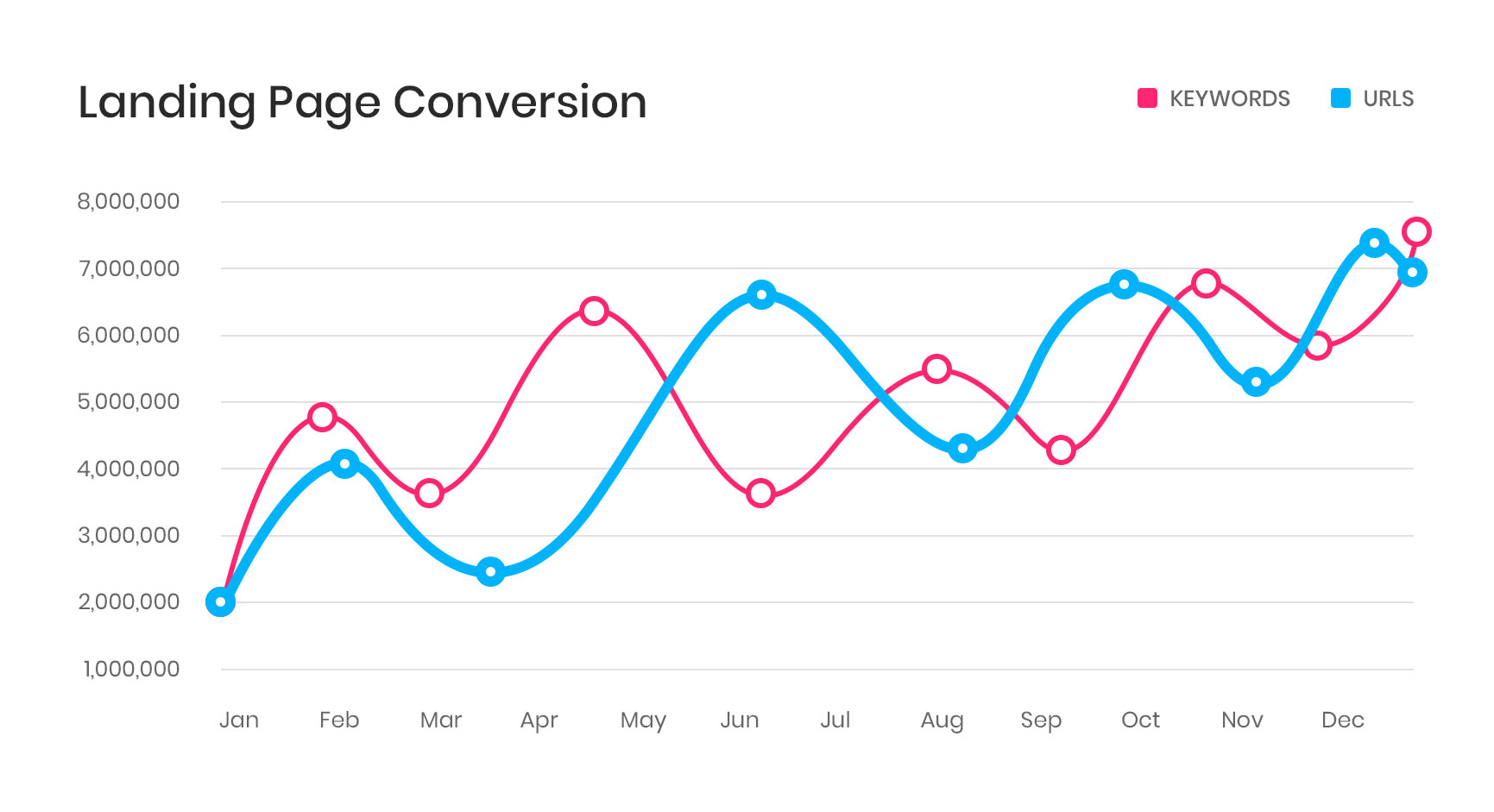 Most SEO companies do at least one (but usually a few) of the following:
Take on a client in a city, and then use that client to sign all their competition.
Use outdated SEO techniques that stopped working 5 years ago.
They follow the same exact plan for every client ever, regardless of what the local market demands.
We know there's a lot of SEO agencies to choose from, but we pride ourselves on being different. 
We conduct an audit of your website.
Site technology: Different platforms make it possible for us to get different results. We look at the pros and cons of your platform to see where we're starting.
Meta, alt, and titles: We look at the key components of your SEO, the meta tags, alt tags, and titles, to see what can be improved.
Redirects: Redirects that aren't functioning properly can slow down your site and create a bad user experience. We search them out.
We look at the design of your site.
Design matters: Most SEO agencies aren't designers. Design matters. Design tells visitors your company is legit. We analyse your site and create a plan for upleveling the design, if needed.
Photos: A picture speaks a thousand words. We examine all the photos on your website, and advise you on how to improve your visual assets.
User Experience: We look at how visitors are using your site with cutting edge heat mapping technology so we can highlight the elements visitors use, and downgrade the ones users ignore.
We present our findings and strategy.
SEO: We present the results of our research, including what keywords to target, and what issues on your site need to be addressed.
Design: We present any design changes that need to be made in order to make your site more user friendly. Sometimes this includes a complete overhaul, but usually it's just a few edits.
We get to work!
Proposal: You sign off on the proposal, and we send you a retainer contract.
Implement: Each project is different, and where our implementation starts depends on what is best for your business. 
Ongoing: We send you SEO reports monthly, and advise you of any changes we need to make to keep up with the ever-changing Google algorithm.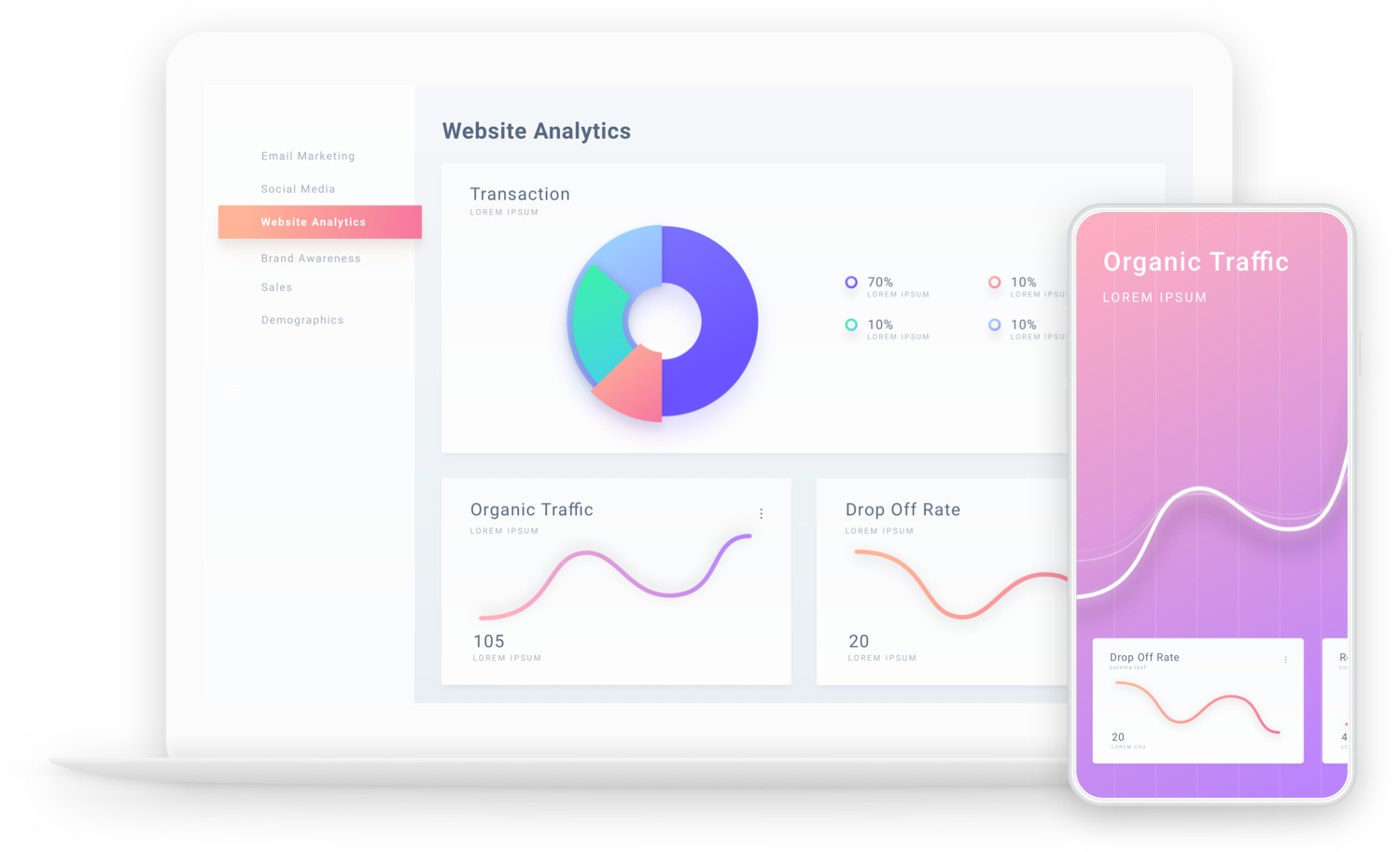 Let's Get Started
Ready To Rank on Google?